The chronology of Papierfabrik August Koehler SE is a global success story, and despite the size of the Group today, it remains a family story.
Paper factories began to appear in Germany in the Renchtal area of ​​the Black Forest at the beginning of the 17th century. In 1750, the famous Loh paper factory was established. Otto Koehler, a businessman from Karlsruhe, acquired the Oberkirch "Papiermühle im Loh" and established today´s international enterprise.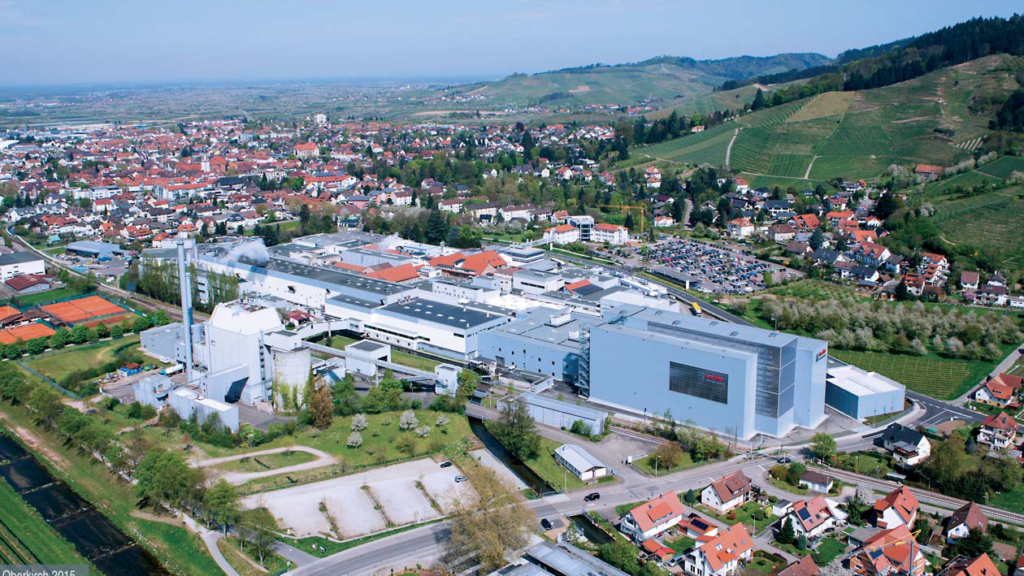 The family business began by manually producing paper. In 1813, two craftsmen and a boy produced 500 tops of writing paper, sketch paper, and blotting paper. Manual work was quickly replaced by industrial processing.
Nowadays, in the same place where Otto Koehler started the business, Koehler has become a modern and efficient papermaking company. As a group company with clear structures and perspectives, and thanks to its leading products and innovative ideas, Koehler has become a well-known international company.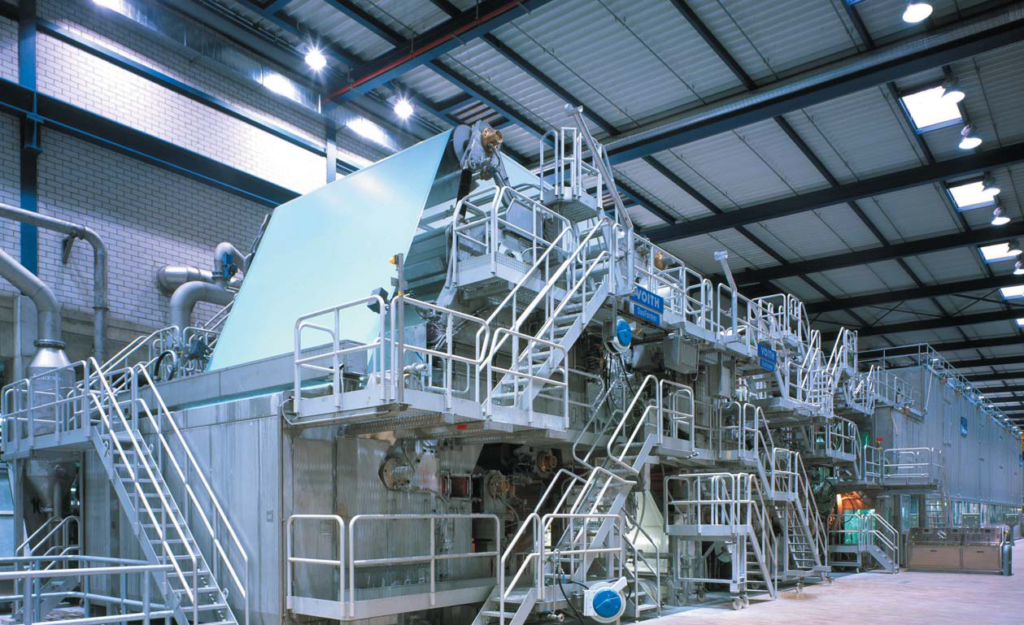 The name Koehler stands for high-quality special papers for various applications. Their products, manufactured in Oberkirch, Kehl and Greiz, are well-known worldwide and include: carbonless paper, thermal paper, fine papers and technical specialities that meet the most demanding requirements. All Koehler activities, from Production to Research & Development, are customer-oriented.
The customers' individual requirements are at the forefront. Expertise, quality, direct marketing and flexibility are the main elements of the company's philosophy.
We identify the best solutions and opportunities for your business!