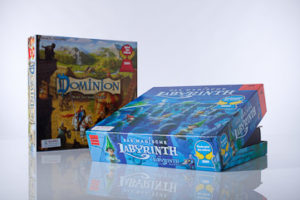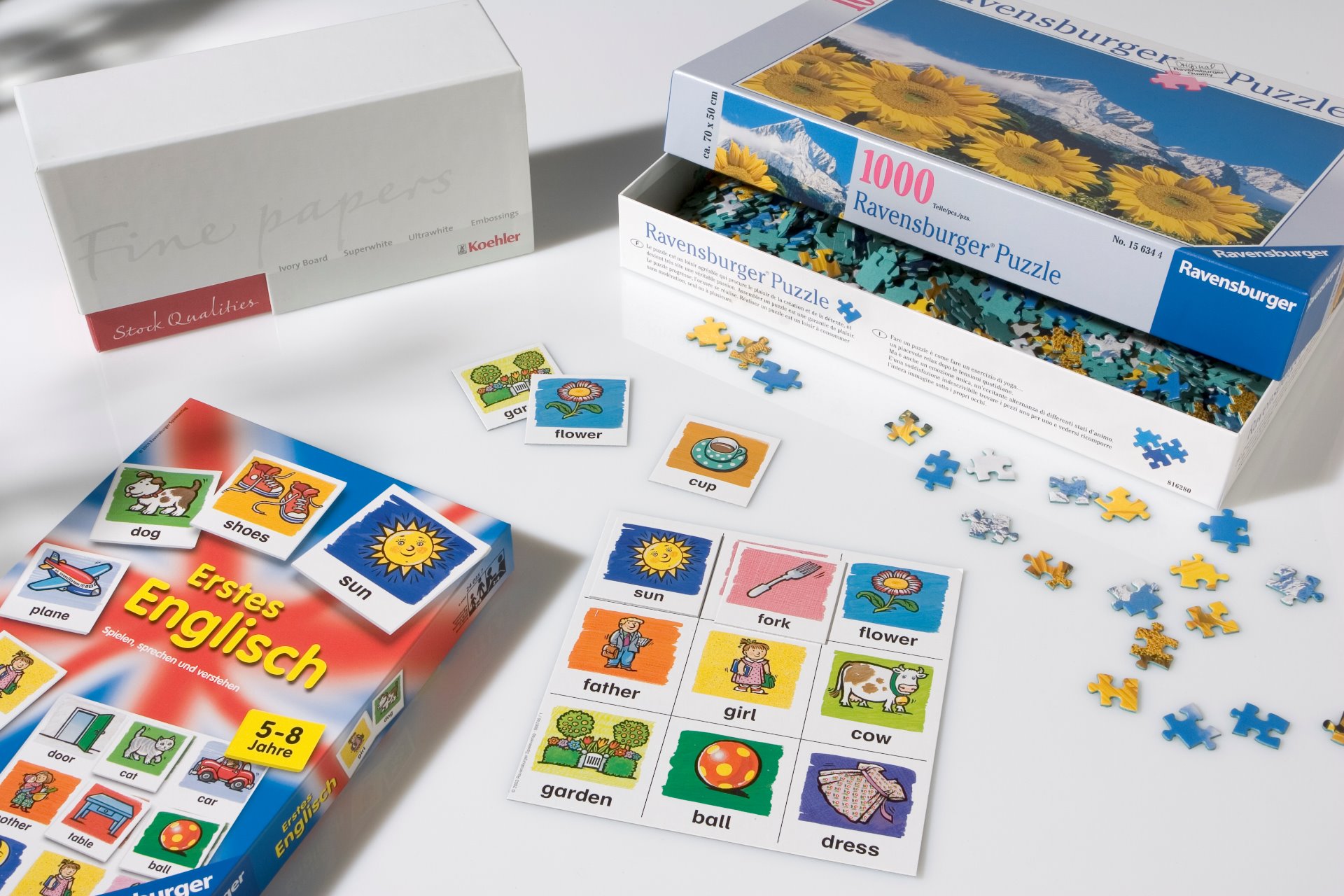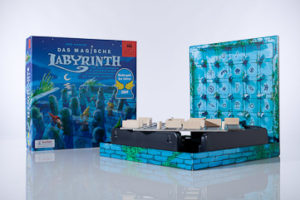 Do you enjoy puzzles? Even here you get in touch with Koehler products. Koehler Chromo Paper is attached as a printed layer to a card board substrate in order to produce puzzles, posters, displays or high-end packaging. This one-side coated paper is also used for book covers and brochures.
Standard grammages: 100, 120 gsm; white, embossed or glazed surface.
Advantages: full-cover offset printing, free of optical brightening agents, ISEGA-certificate of compliance concerning foodstuff.
Applications: covering paper for boards and cardboards, adhesive labels, posters, book- and brochure covers, displays, puzzles etc.
We identify the best solutions and opportunities for your business!