The many products offered by Euler ColorTech Paper can be used to create a wide range of applications for every area of office organization. In numerous bright colors and different finishes, this eco-friendly paper helps bring order to the chaos of paper in offices.
Euler ColorTech Paper's eco-friendly products are also excellent for graphic applications and are used in a wide range of printing processes. The specialized technical paper segment contains paper types developed for special applications and used industrially.
Euler ColorTech Paper is manufactured exclusively using 100% secondary fibers, and many of our products are certified under the foremost environmental label, "Blue Angel". Find out for yourself about the diversity of Euler ColorTech Paper – and do something to help the environment!
PRODUCT RANGE:
1. OFFICE BOARD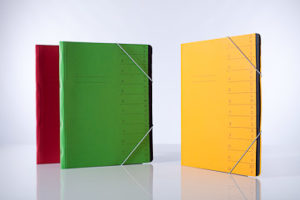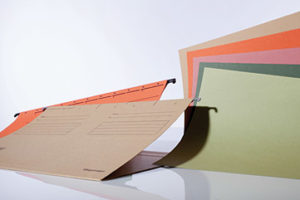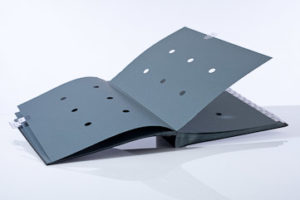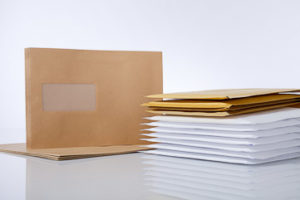 File Board / Office Board (Brilliant / Classic / Economy);
Kraft File Board;
Desk Organizer Board;
Blotting Board;
Paper for Lever Arch File;
Envelope Kraft Paper.
2. GRAPHICAL PAPER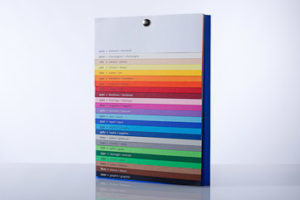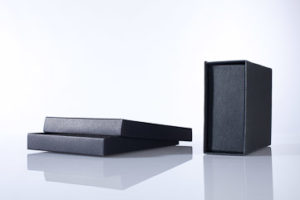 Creative Board;
Black Paper and Board.
3. PACKAGING BOARD

For a detailed description of these products, please click here to access the manufacturer's website.
If you need a solution for a special type of application please contact us.
We identify the best solutions and opportunities for your business!