The ENduro standard product range includes composite materials consisting of a film core enclosed between two layers of paper. ENduro takes the best properties of both paper and film and combines them to create perfect printability and durability:
High tear resistance;
Durable, long-lasting;
Impermeable to water;
Excellent printability.
2.1. ENduro CLASSIC: weight: 90, 100, 145 gsm; classical optics and haptics due to a surface made of natural paper;
2.2. ENduro CLASSIC PLUS: weight: 185, 205 gsm; increased surface smoothness due to calendered offset paper;
2.3. ENduro PREMIUM: weight: 165, 205, 210, 280, 385  gsm; best printing results on matt and glossy coated paper grades;
2.4. ENduro EFFECT: weight: 100, 120, 145, 240 gsm; top coated or not, waterproof, opaque white, increased tear resistance;
2.5. ENduro ICE: weight: 80, 170, 260 gsm; transparent.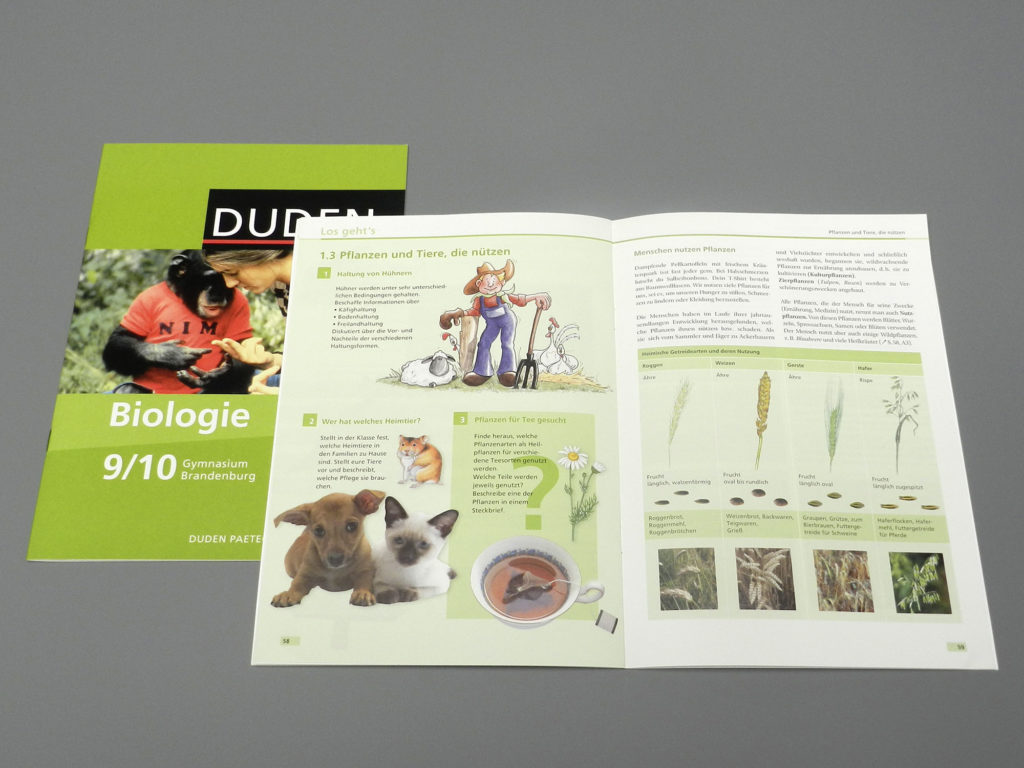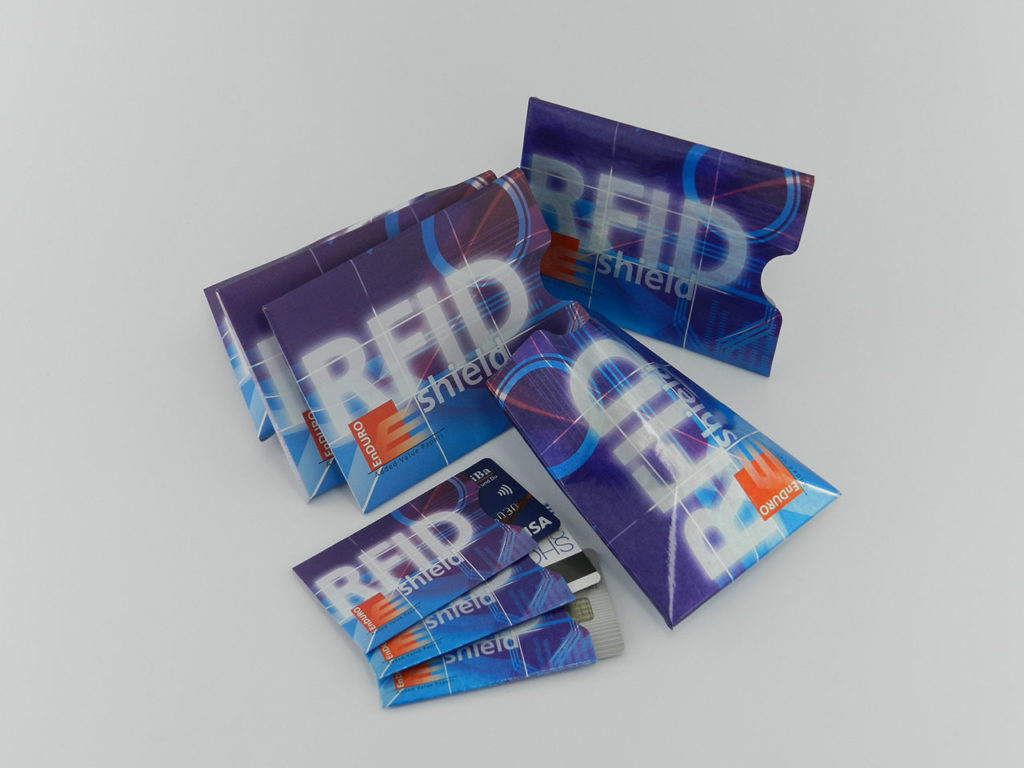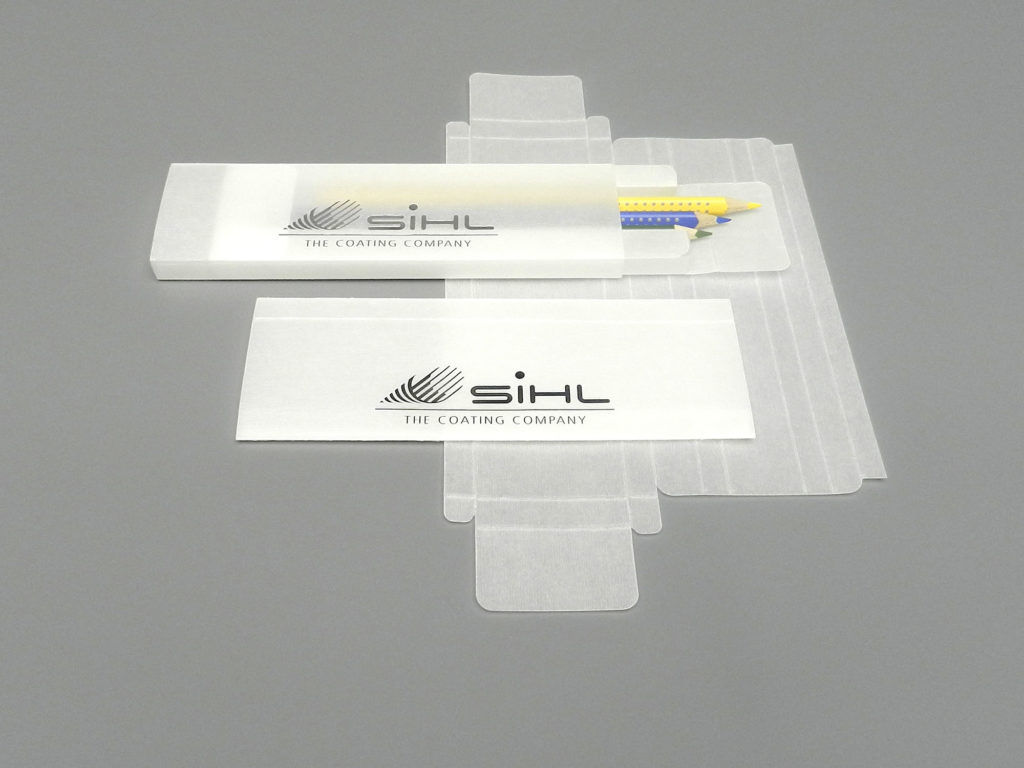 Printing Process: conventional methods (offset, flexo, silk-screen); – suitable for Laser printing (indigo/liquid toner or dry toner); standard printing inks may be used.
Printing Equipment: EnDURO handles just like paper, special printing plates, blankets and drying conditions are not necessary. Even when UV drying the product is not over stressed.
Processing: EnDURO may be cut, punched, pierced, perforated, drilled, folded and stitched.  Any adhesives may be used.
Applications: envelopes, documents sleeves, maps, book covers, document folders, folder indexes, tags and labels, tickets and identification, menus, carrier bags, folding boxes, RFID (Radio Frequency Identification) shield protective covers for banks, hotels. Advertisements can be printed on envelopes with RFID protection. This product has a TUV Certificate.
We identify the best solutions and opportunities for your business!